Our Story
We build world-class 1911 pistols made by Americans for the Republic. Our pistols are truly made in the USA, by hand, with American-made parts, one gun at a time, not by ten assembly line workers.
We get our hands dirty every day, making a custom pistol for you that gives you the thrill of a lifetime when you're shooting it.
We put a lot of rounds through each gun to make sure everything functions properly. We include a target from this first test firing to show you the incredible accuracy of our 1911s.
This is our personal touch of confidence to prove that we stand behind every gun we make. Our pistols deliver a unique blend of cutting-edge technology and custom craftsmanship.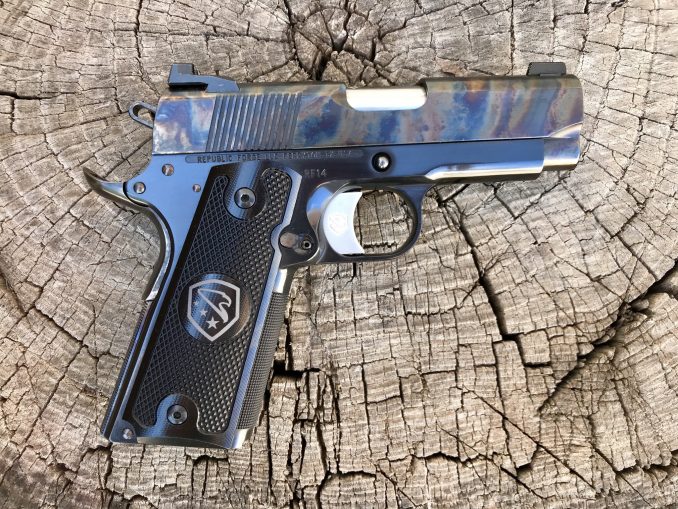 Republic Forge is proud to announce a benefit raffle for our friend,...
Read More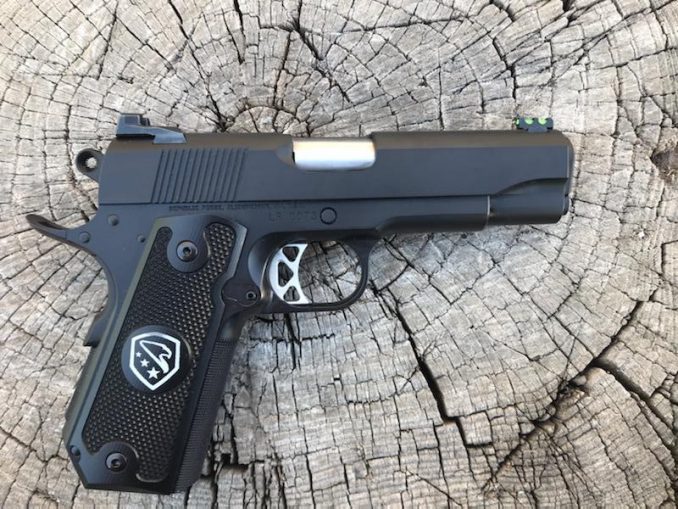 In his article "A Perfect 10: Top 10mm Pistol Options", Brian McCombie...
Read More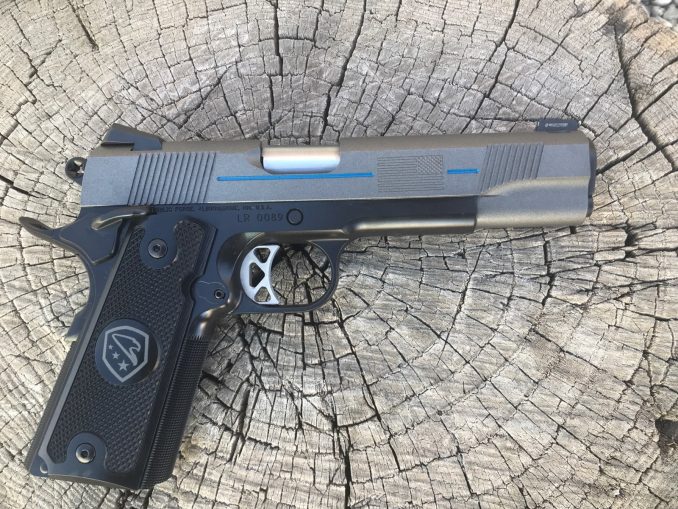 PoliceOne.com's Mike Wood gives a great synopsis of the 1911, and why...
Read More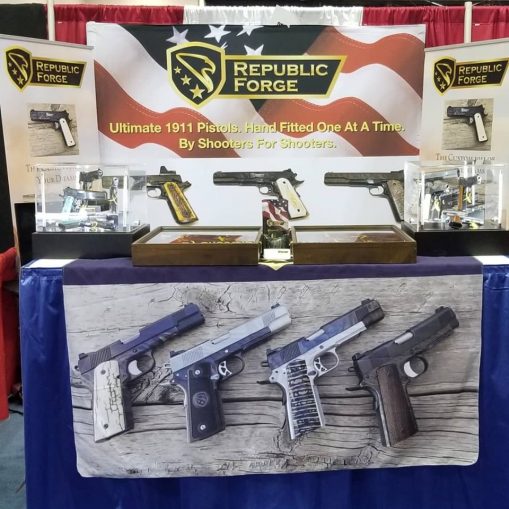 Want to handle a Republic Forge 1911? Come visit with us this...
Read More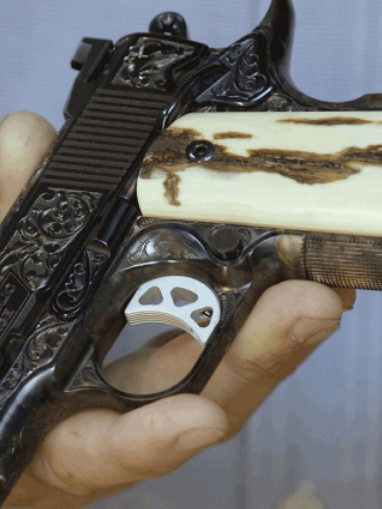 Bobby Tyler and Brownells' Steve O discuss New "Classics" featuring Republic Forge ...
Read More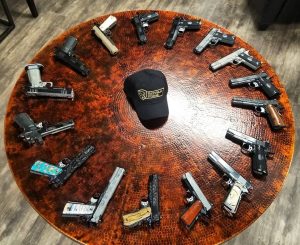 Check out Jeff "Tank" Hoover's latest article from August 2019 in American...
Read More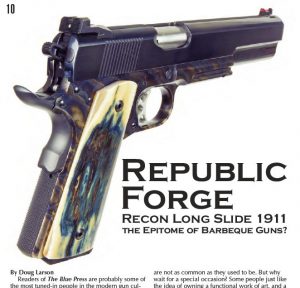 Check out the July 2019 issue of Blue Press from Dillon Precision...
Read More
Jeff Quinn ( http://www.gunblast.com ) visits with Bobby Tyler of Tyler Gun...
Read More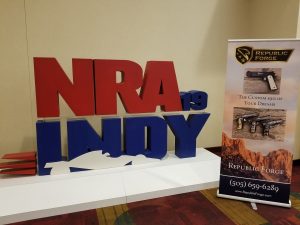 Check out Bob discussing one of our 1911 firearms with Boge Quinn...
Read More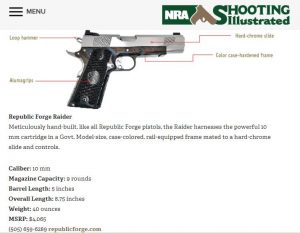 The Republic Forge Raider model is featured in Shooting Illustrated's "10 New...
Read More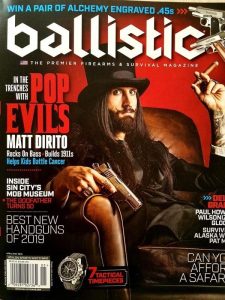 The April/May 2019 issue of Ballistic Magazine features Bobby Tyler's color casing...
Read More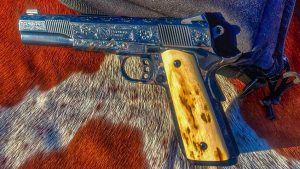 Featuring Finish Work from Tyler Gun Works, hand-engraving by Rocky Sharp, and...
Read More